READY FOR A BIG MONEY BREAKTHROUGH?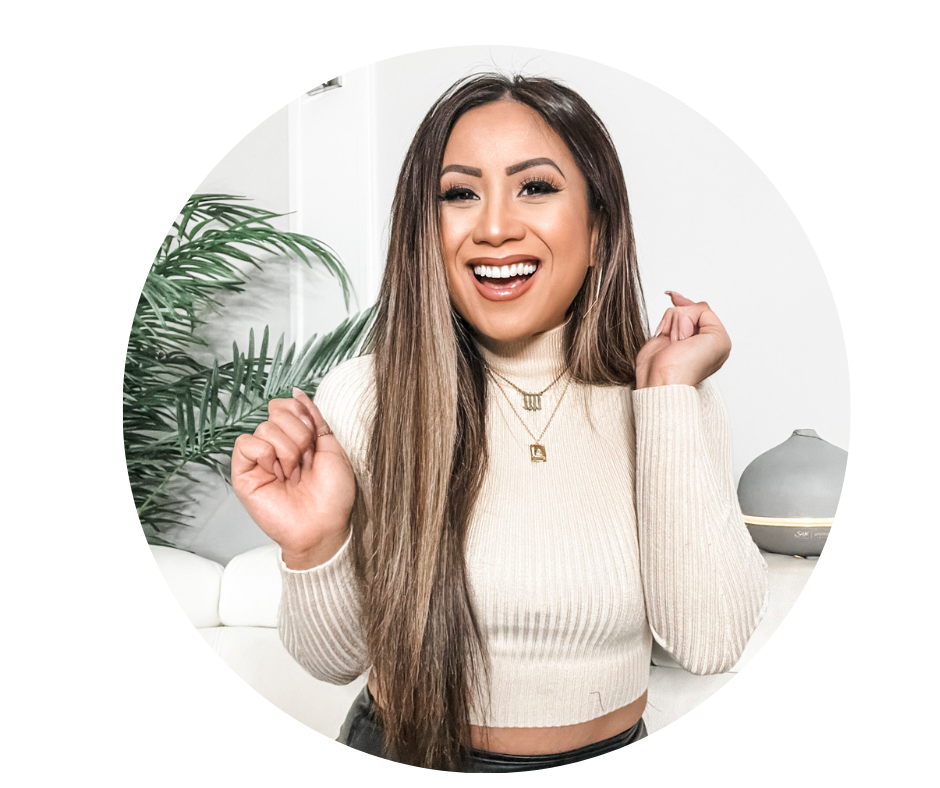 Want to learn how you can manifest money with your thoughts & feelings?
(without having to get a new job or bother friends & family)
Yeah.. me too!
That's why I created MAKE IT RAIN MINI-COURSE. My new 5 video crash course that helps you:
Find out how you're actually blocking money, right now

Shift your focus away from lack & scarcity and into a world of prosperity

Create a newfound relationship with money with the tools to attract more of it, faster than you ever imagined possible

And for a limited time, you can experience a world of overflow for only $37

IT'S NOT JUST ABOUT..
🚫 Working harder until you burn-out 🚫 Begging your boss for a raise 🚫 Bothering friends & family to support you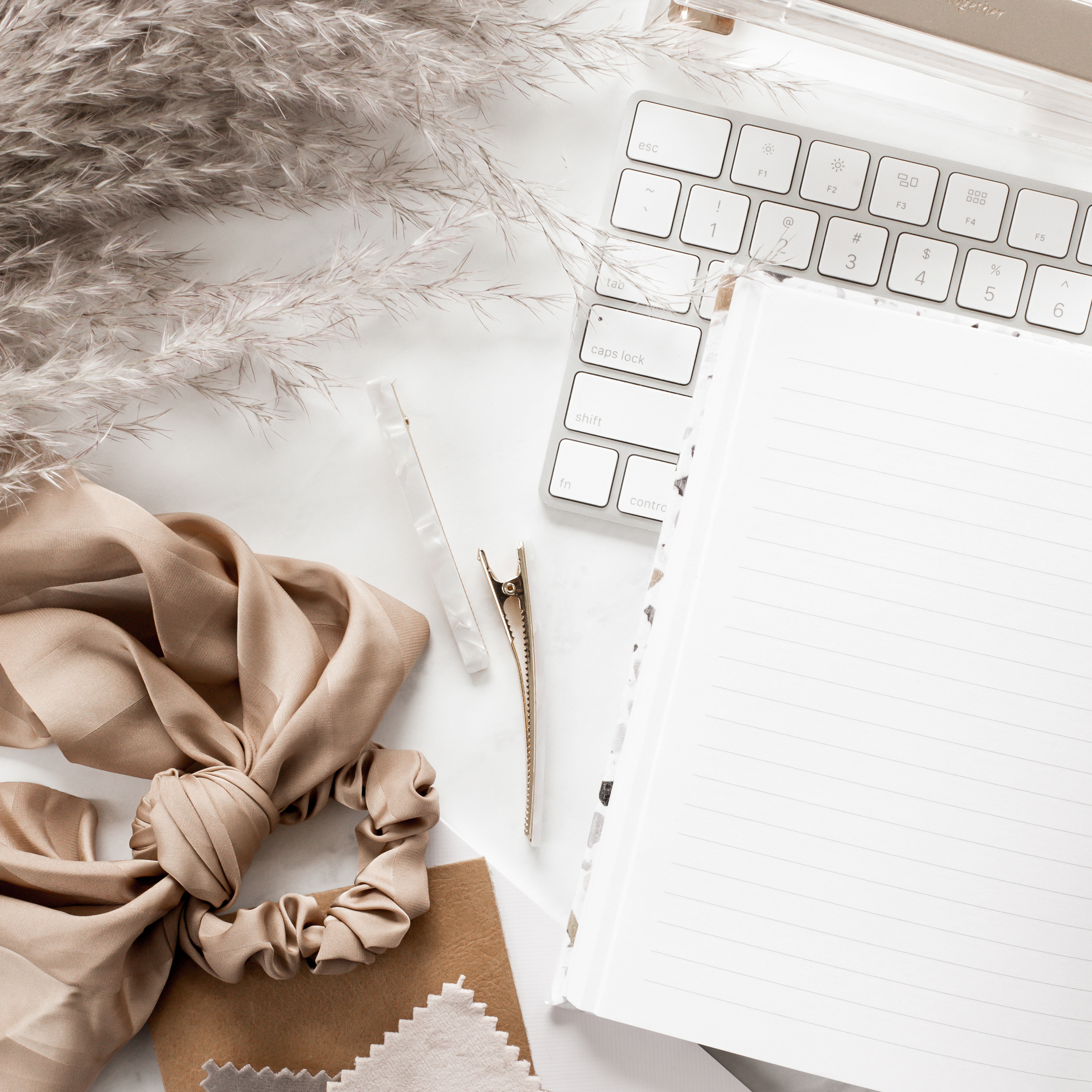 Does this sound like you?

"MONEY, alone.. gives me anxiety."
"MONEY is bad, evil and people who want it are greedy!'
"MONEY can only be made through a *secure* job.!"
"MONEY can only be made with a College or University Degree, or else you are doomed for failure!"
"There is NEVER ENOUGH MONEY!"
"I barely have enough, make enough or save enough!"
"I seem to always just *GET BY* living paycheque-to-paycheque."
"I despise people who *show-off* and have all the nice things!"
"I feel guilt and shame for having money, wanting money and spending money."
"I'm scared of running out of money so I hold on tight to it, with fear."
This was the narrative in my mind for years - and it's how I ended up in debt, burnt out and totally "controlled by money."


It's the principles inside the #MAKEITRAIN Money Manifesting Challenge that has helped me manifest my first million - without a University or College Degree, zero help from parents…but mentored by millionaires by the age of 18.



In 5 powerful videos, I am going to vulnerably share my f*cked up money story -
My method to transform my money mentality…

And what I did, intentionally (not by accident)...

To attract money more effortlessly, create it with conviction and invest it with excitement.

Imagine knowing exactly how to access a world of prosperity over 5 videos,

While you lay in your bed, with a journal and a delicious cup of tea.

These small shifts I am sharing with you are profound.

The #MAKEITRAIN Money Mini-Course can help…

◼ The average person who wants to transform their financial reality, whether it is to improve the way they make, spend or keep money

◼ Anyone who has never explored money mindset work and realizes that their thoughts and feelings don't thrive in a world of abundance, limitless and prosperity

◼ Those who have explore money mindset work and still feel stuck, anxiety and fear around money

◼ The person ready to create multiple income streams, a method to break free from the 9-5 and/or a desire to become a better salesperson, no matter what industry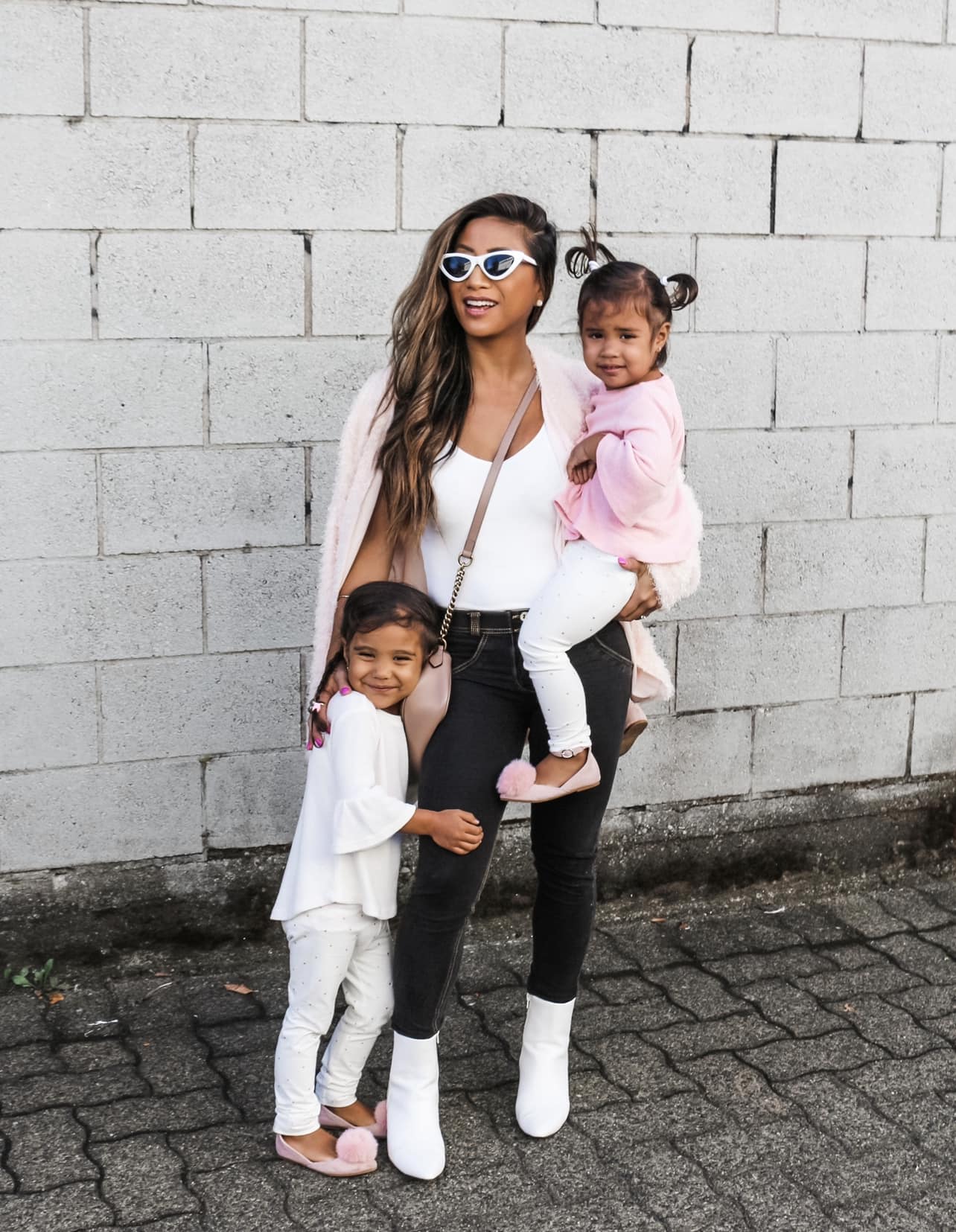 Your Money Mentor

So great to meet you, friend!

My name is Genicca (like paprika) Whitney and I've been learning about money mindset for the last 6 years to transform my financial reality and manifest my first million - as a mom, retired employee and serial entrepreneur & investor!

Did you know that your relationship with money - the way you think, feel and behave around money has a major influence on how you make money, spend money, keep money and create money.

Well, I have cracked the MONEY CODE, my friend!

And since learning + implementing the exact concepts, exercises and tools that I am sharing with you inside #MAKEITRAIN,

I went from -$30,000+ debt, debilitating money anxiety and zero income as a new mom to two under two, struggling to figure out how to work from home to…

Paying off debt in 4 months
Launching a money-generating online business
Multiple income streams + passive income investments
Buying our million dollar home in the most expensive city
Getting into my dream car.

None of this was manifested by accident.

I had to commit to transforming my relationship with money.
And since our lives today - are simply a reflection of our current beliefs, emotions and behaviors around money…

Your future can totally transform,

When you implement what I'm about to teach you inside #MAKEITRAIN Money Manifesting Mini-Course!!



In the #MAKEITRAIN Money Mini-Course…

You'll get access to 5 powerful videos where you will learn:

✔ Shocking Ways You're Repelling Money, Right Now 
✔ My 5-Step Money Manifesting Method that will increase your income in 2023 + beyond!
✔ Tools to Transform Your Money Blocks Into Abundant Beliefs

I want you to feel empowered instead of controlled by your financial reality. I want you to feel like you are not doomed forever and that there is a bright light of abundance, now. I want you to feel so excited to take control of how you're creating money, spending money and investing money.

I want you to ditch the money anxiety - and step into a world of overflow.

I even share personal + relatable stories - stories of lack, scarcity, money trauma, debt and fear around money.

I just know that you will (1) see yourself in me (2) feel comfort knowing how to overcome + expand into a world of prosperity!

At the end of the day – nothing changes, if nothing changes. Money mindset work is the work that moves mountains.

#
MAKEITRAIN MONEY MINI-COURSE
5 Mindblowing Money Shifts 
Open Up | Gain Priceless Perspectives | Challenge Yourself to Shift
VIDEO 1:
The Law of Abundance
What You Didn't Know About Money 

How to Work With the Energy of Money





Embodying the Millionaire Version of YOU




Can you break free from your current money reality sooner than ever? Yes - I'm going to show you how!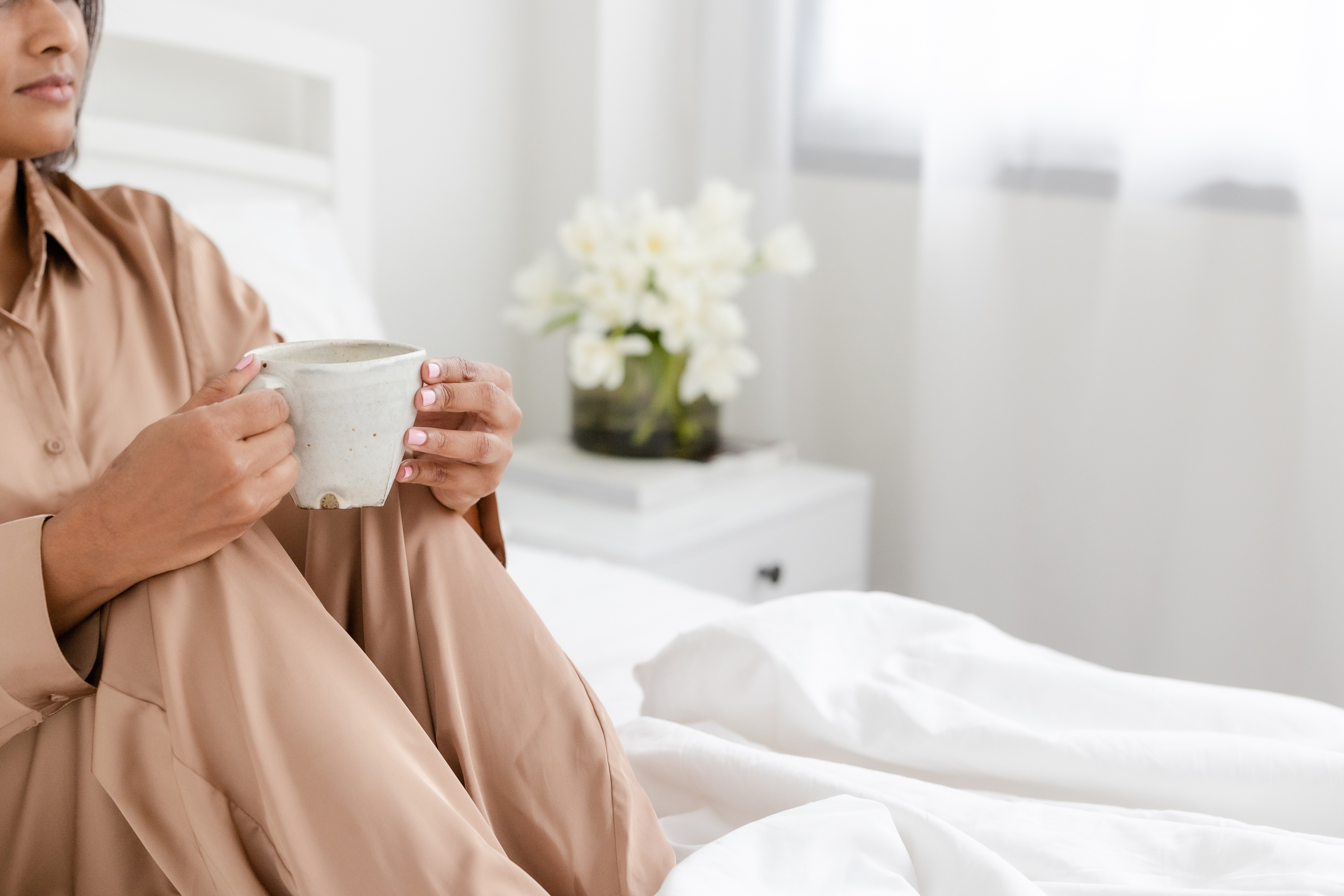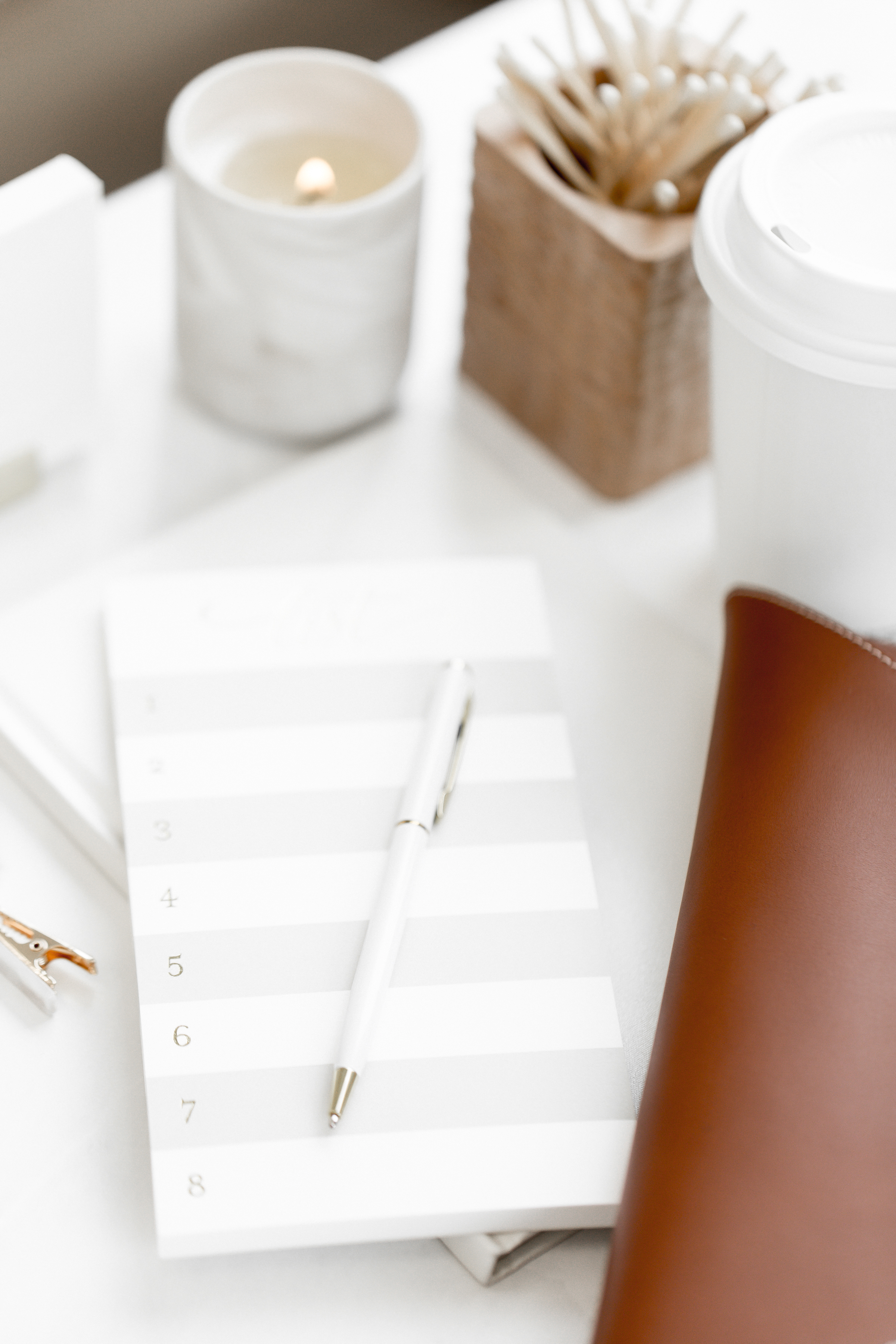 VIDEO 2:
Hug Your Inner Child & Tell a New Story
Going back to WHY You Are the Way You Are Around Money

Clarity on How You're Blocking Money, Right Now

Gain the Compassion You Need for Yourself to Totally Change What You Think & Believe About Money

When was the last time you revisited your childhood + money experiences? The powerful exercise in this video will clear money blocks in ways you never knew!




VIDEO 3:
Activate Your Manifesting Powers with THIS Exercise
Why Money Is Not Manifesting, Right Now

What Money Needs from You

Creating SPACE for Money to Arrive

Did you know that money is just energy? I know, wild!! Playing with the energy of money and THIS exercise can magnetize money from unexpected resources!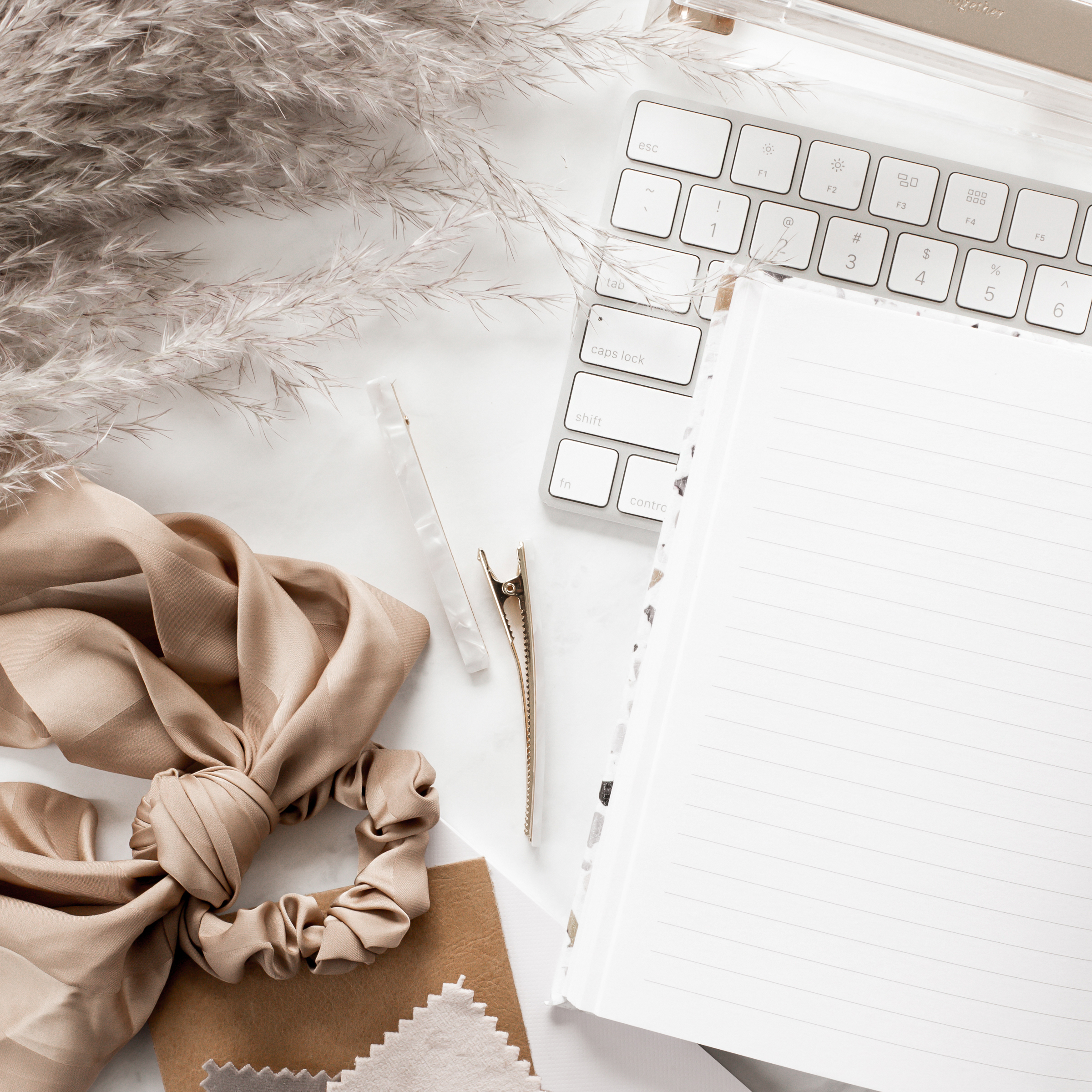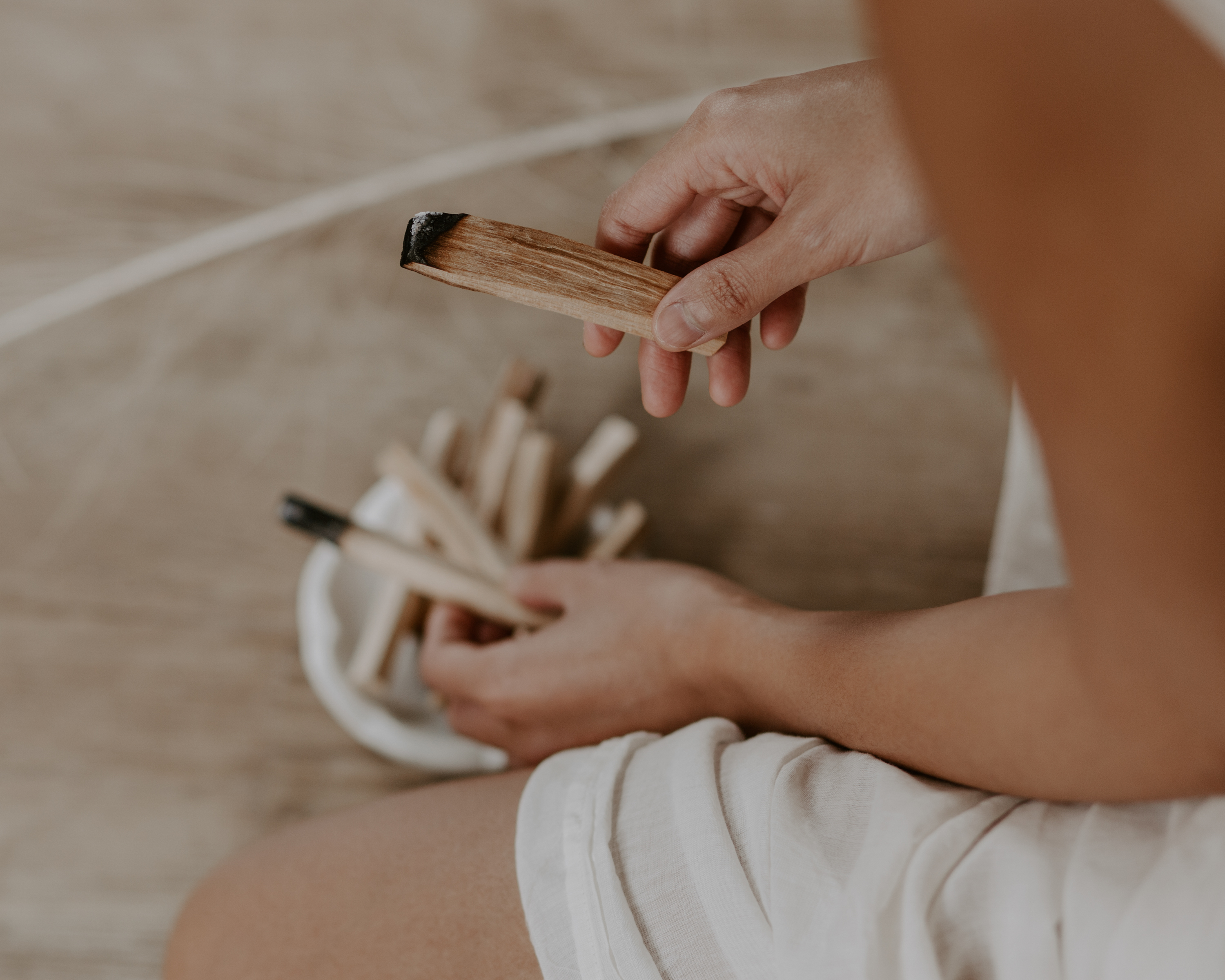 VIDEO 4:
Burn the Toxicity, LITERALLY
Opening Up to A New Truth About Money & What's Possible

Connecting with How You Feel About Money, Right Now

Burning Broke Thoughts, Feelings & Behaviors Around Money

What if you could burn down the walls that keep you anxious, frantic and stressed out about money? Prepare to feel totally cleansed of old self-sabotaging money habits!


VIDEO 5:
My 5-Step Money Manifesting Method
Streamline + Simplify the Way that You Attract Money

Play In the Vortex of Potentiality Because Now You Know Better

Align with Your New Money Frequency, on a Daily

Pocket away practical next steps to align with a new money reality with THIS powerful exercise, where you feel into the version of you who effortlessly manifests millions!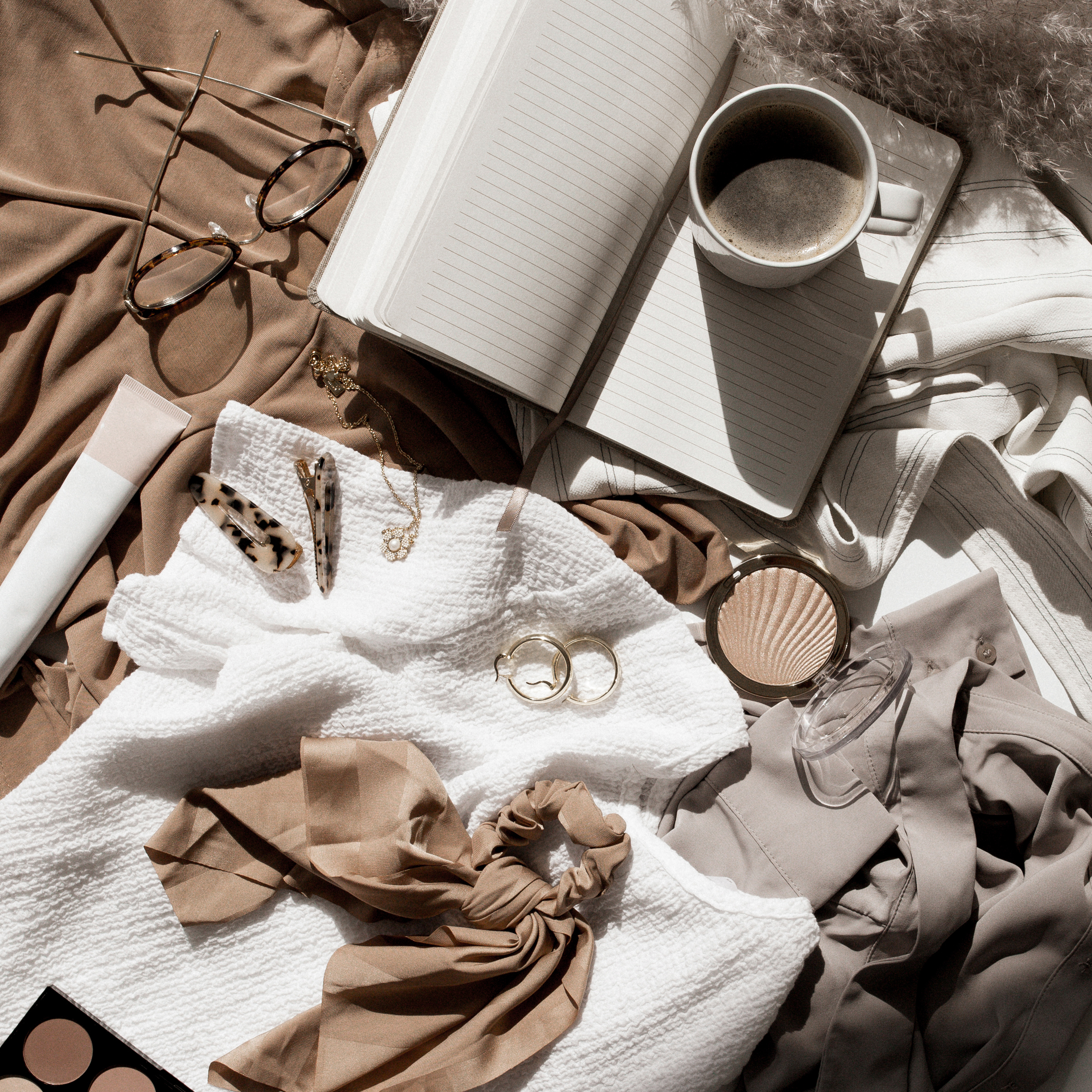 Best part? Each video includes a challenge to help you integrate each money shift that can totally open up new portals of prosperity!!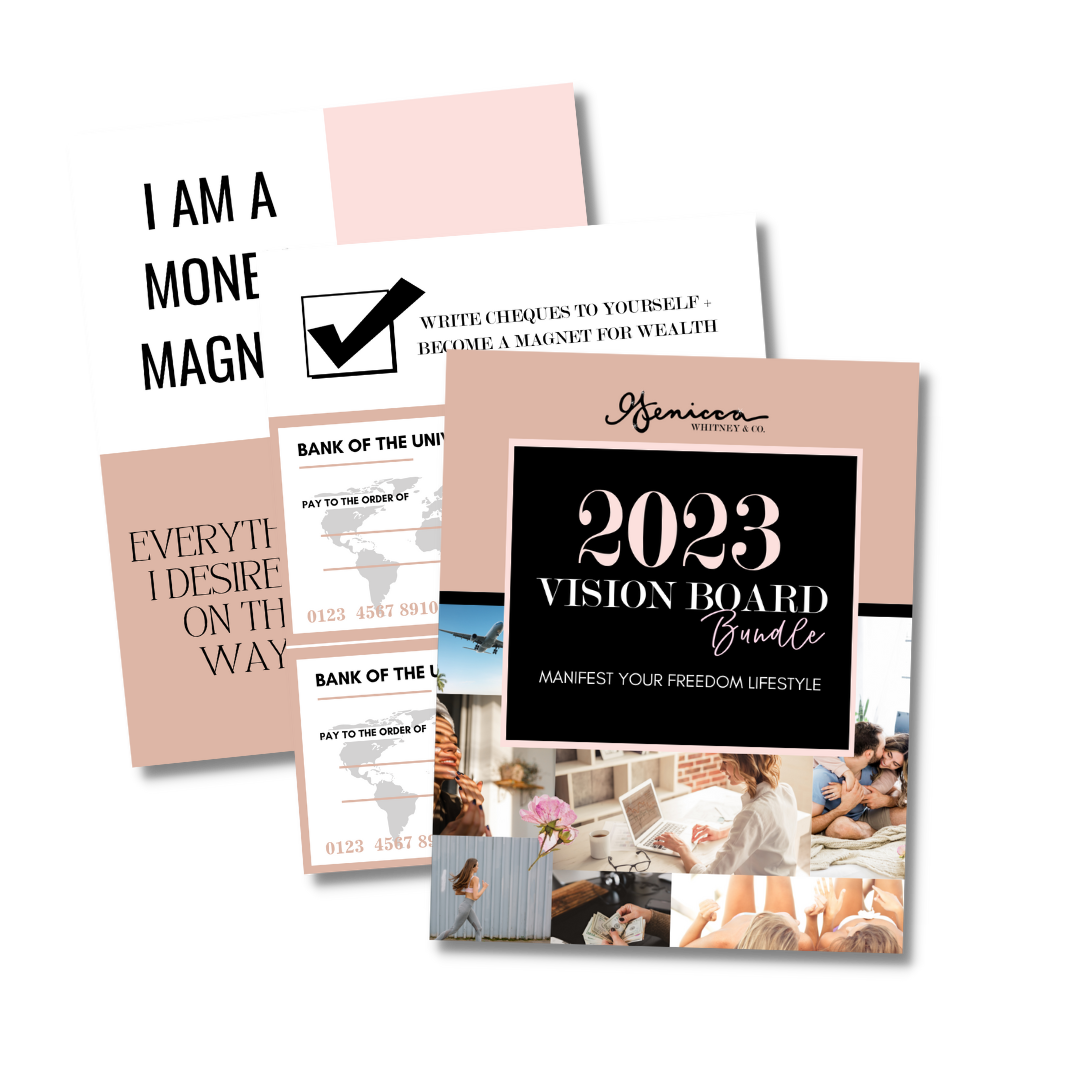 BONUS 1:
Vision Board Bundle - Design Your Dream Life
($111 Value)

A 16-Page Printable Vision Board Bundle that guides you in creating a grande vision for your life. This powerful tool alone has manifested money miracles and experiences in life that only my imagination could create.Enjoy printable quotes + money manifesting blank cheques for your magnetic vision board!





BONUS 2:
Rich.uals Ebook ($111 Value)

ENJOY THIS GORGEOUS 17-PAGE RICH.UALS EBOOK WHEN YOU EXPERIENCE THE #MAKEITRAIN MONEY MANIFESTING MINI-COLURSE
HOW TO MEDITATE LIKE-A-BOSS

HOW TO MANIFEST WITH YOUR HIGH-VIBE TOOLS (CRYSTALS, OILS, CARDS)

PRETTY PRINTABLE QUOTES

JOURNALING PROMPTS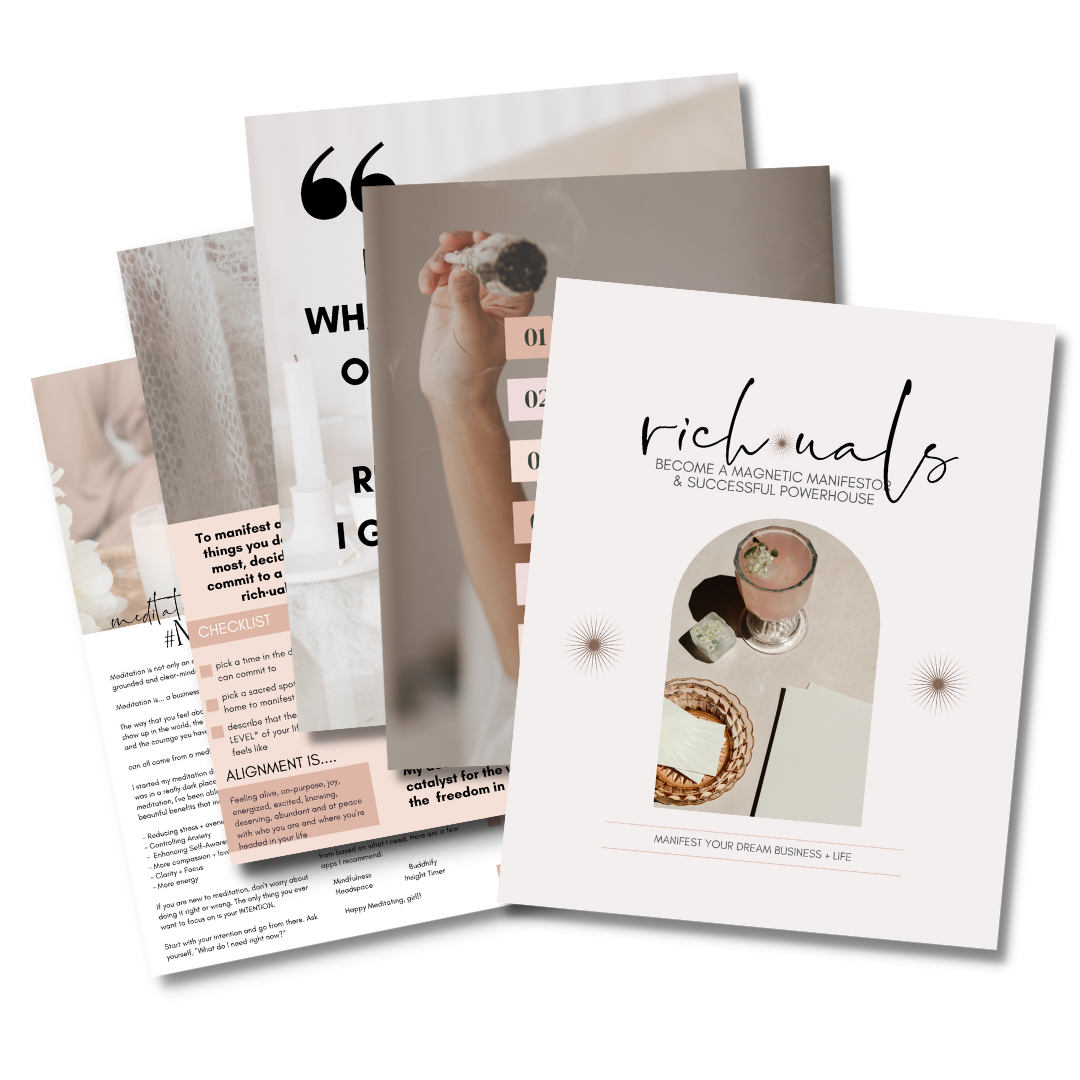 ALL YOU GET WHEN YOU ENROLL IN
#MAKEITRAIN 
Money Manifesting Mini-Course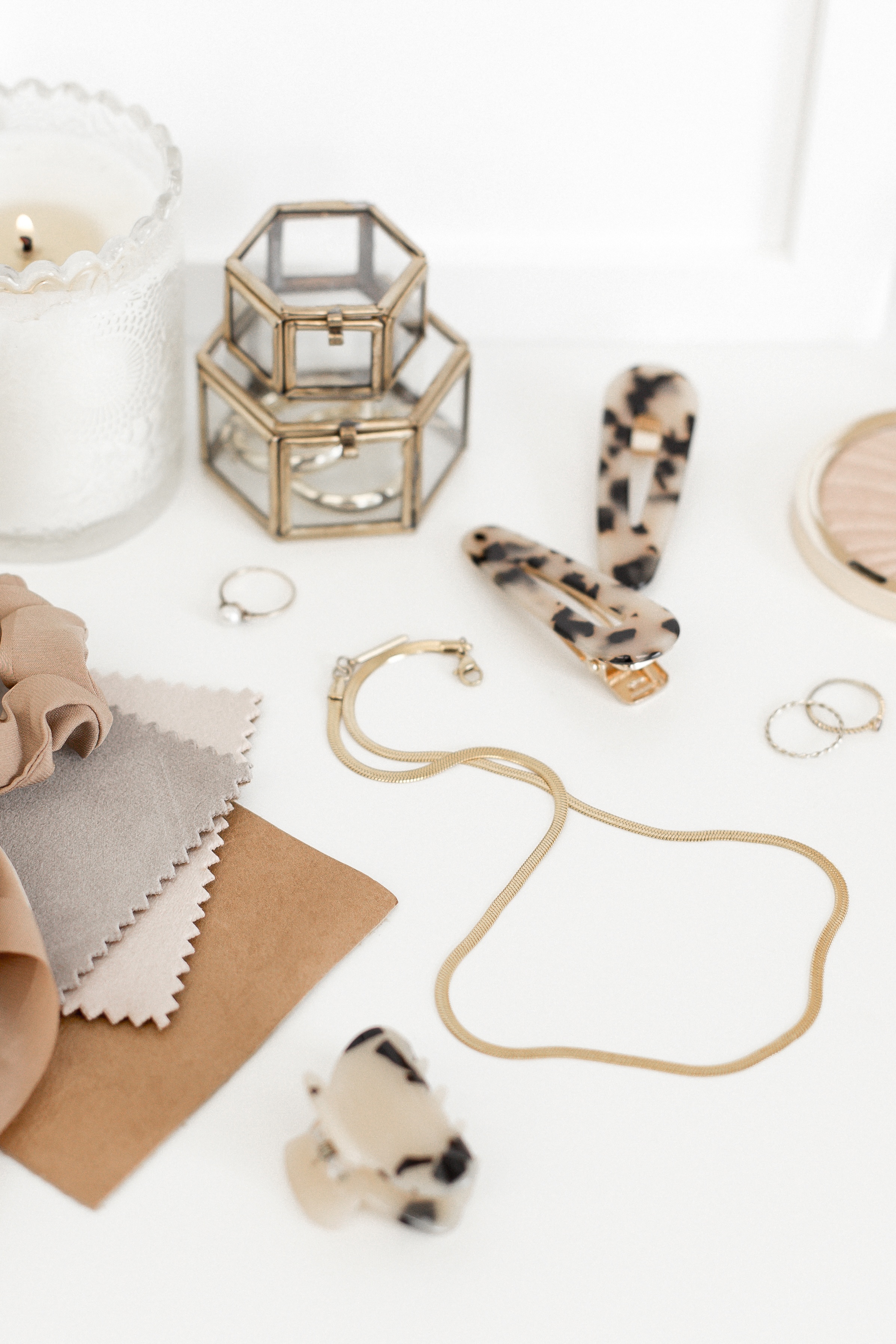 VIDEO 1: How The Law of Abundance Can Help You Manifest Your First Million ($97 Value)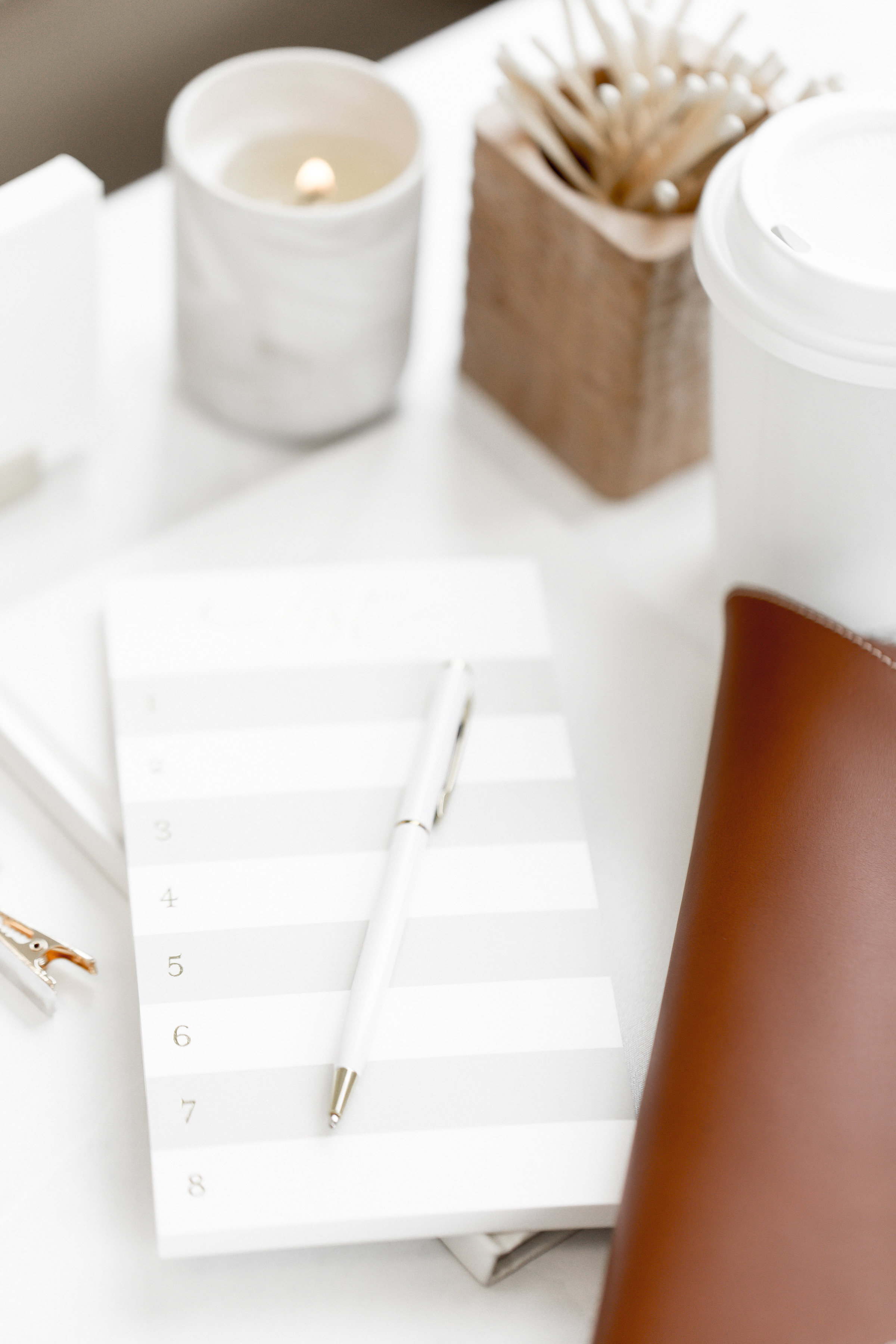 VIDEO 2: Hug Your Inner Child & Tell a New Story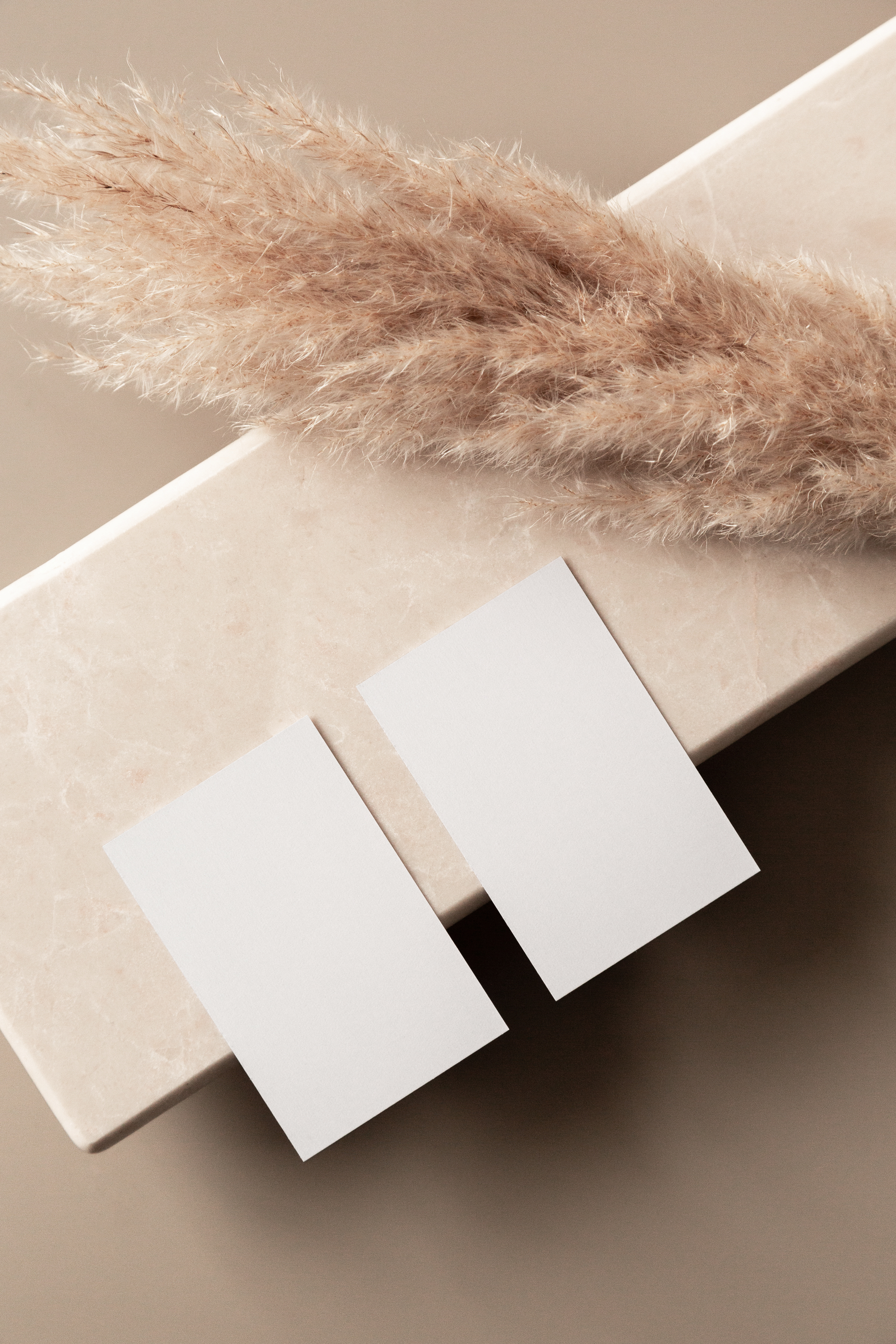 VIDEO 3: How to Activate Your Manifesting Powers with THIS Exercise ($97 Value)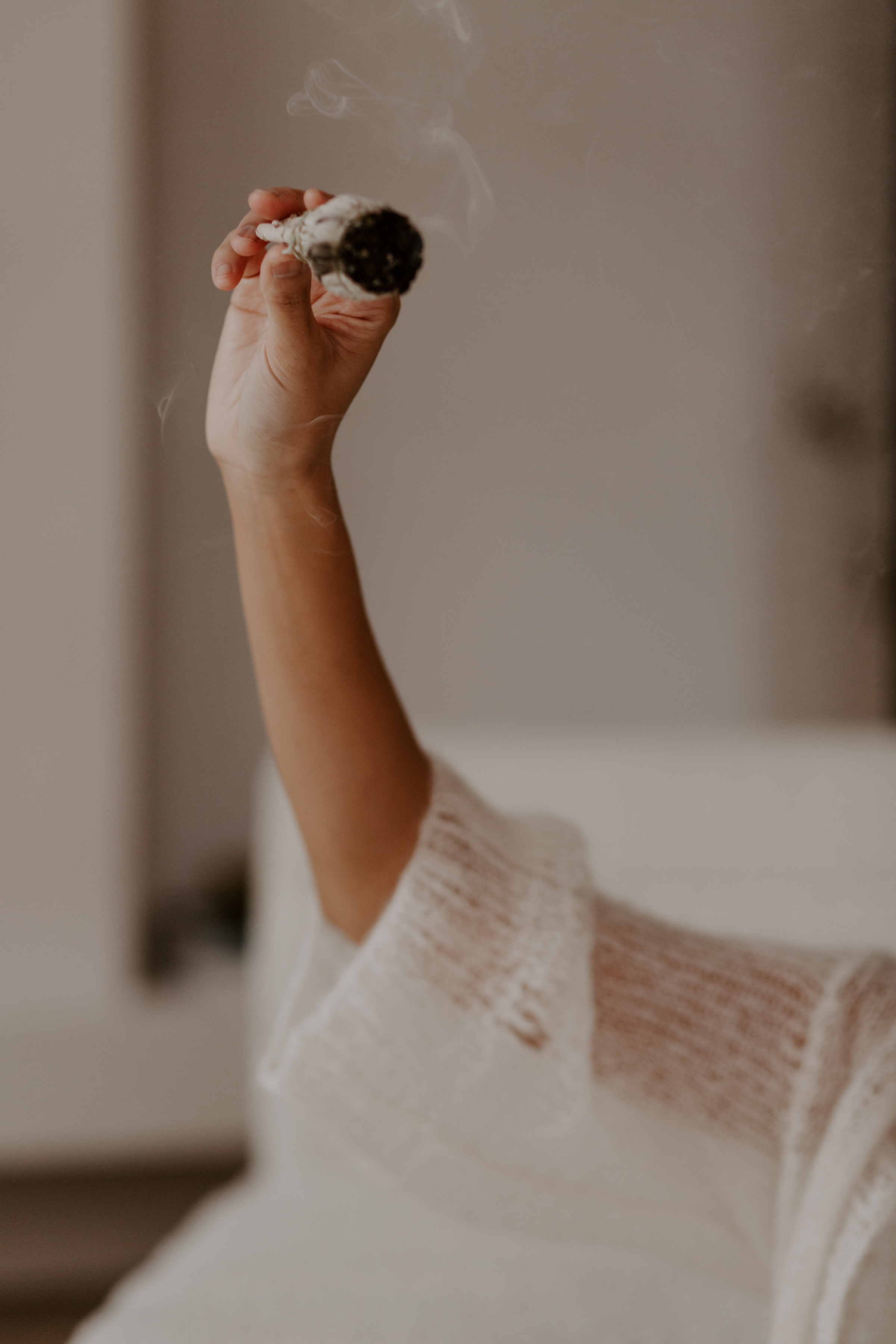 VIDEO 4: How to Burn the Toxicity, LITERALLY ($97 Value)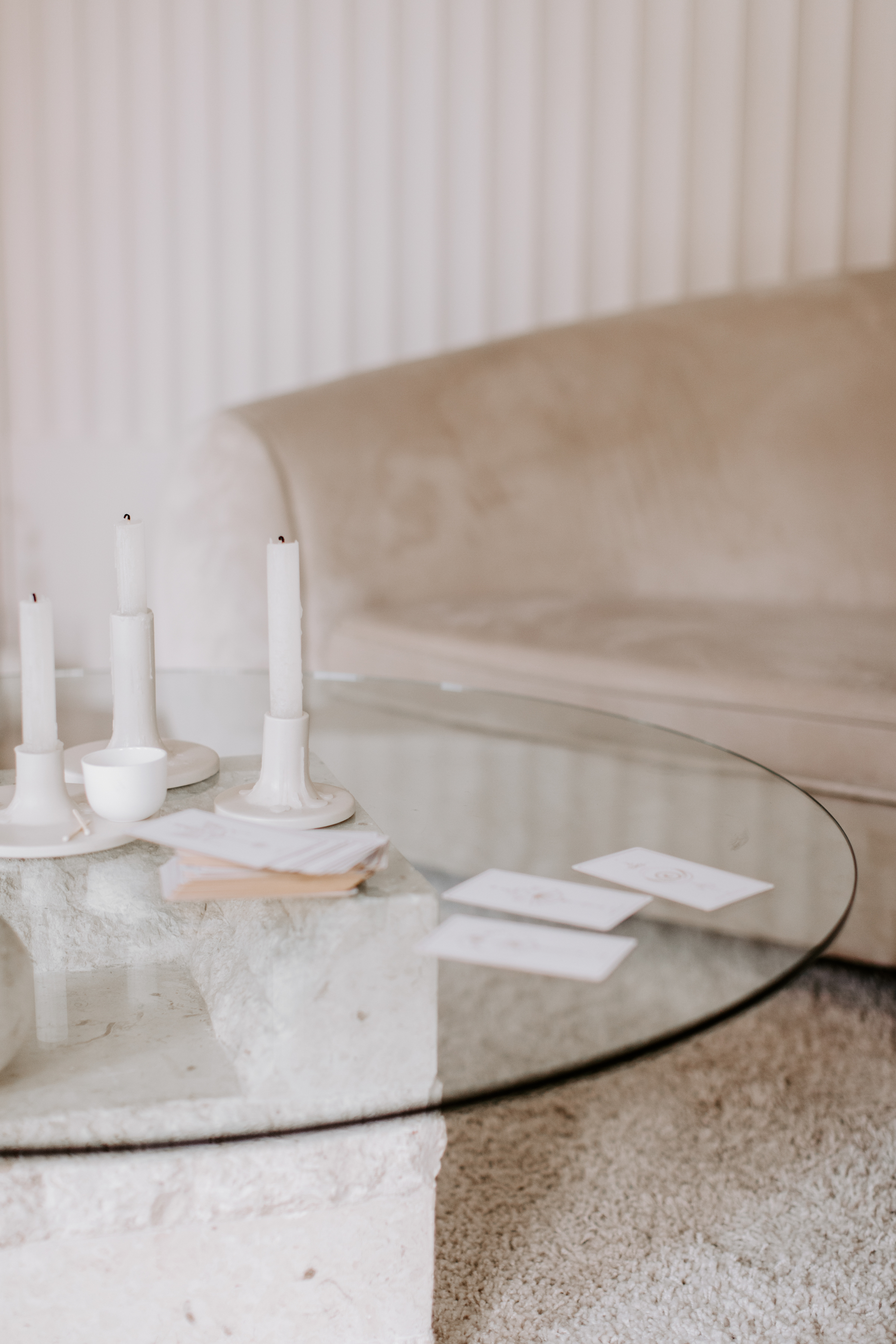 VIDEO 5:
Implement My 5-Step Money Manifesting Method ($111 Value)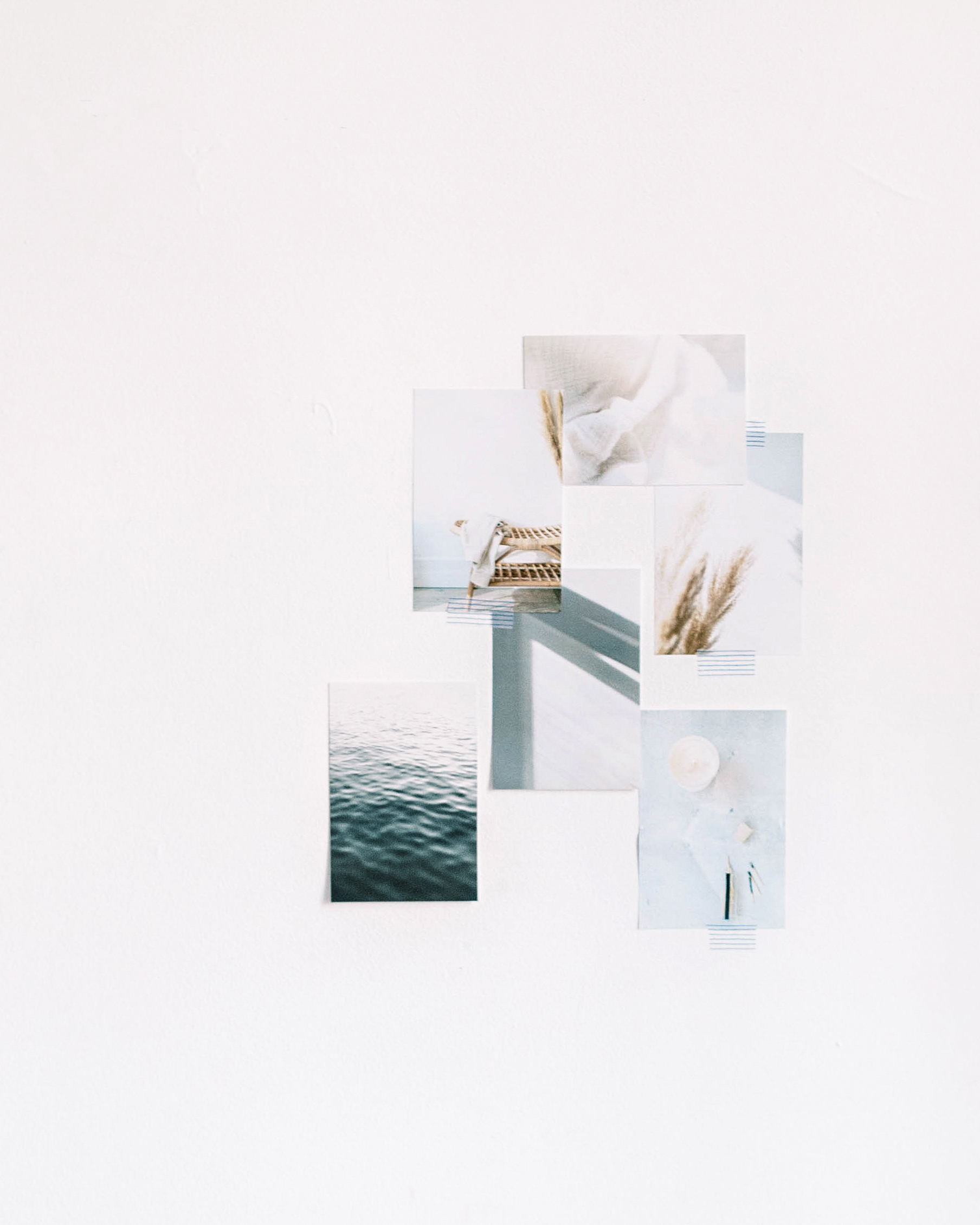 BONUS 1: Vision Board Bundle - Design Your Dream Life ($111 Value)


BONUS 2: RICH.UALS EBOOK ($11 Value)



At the end of the 5 video mini-course,
Steal over
$888 worth of value
for
only $37.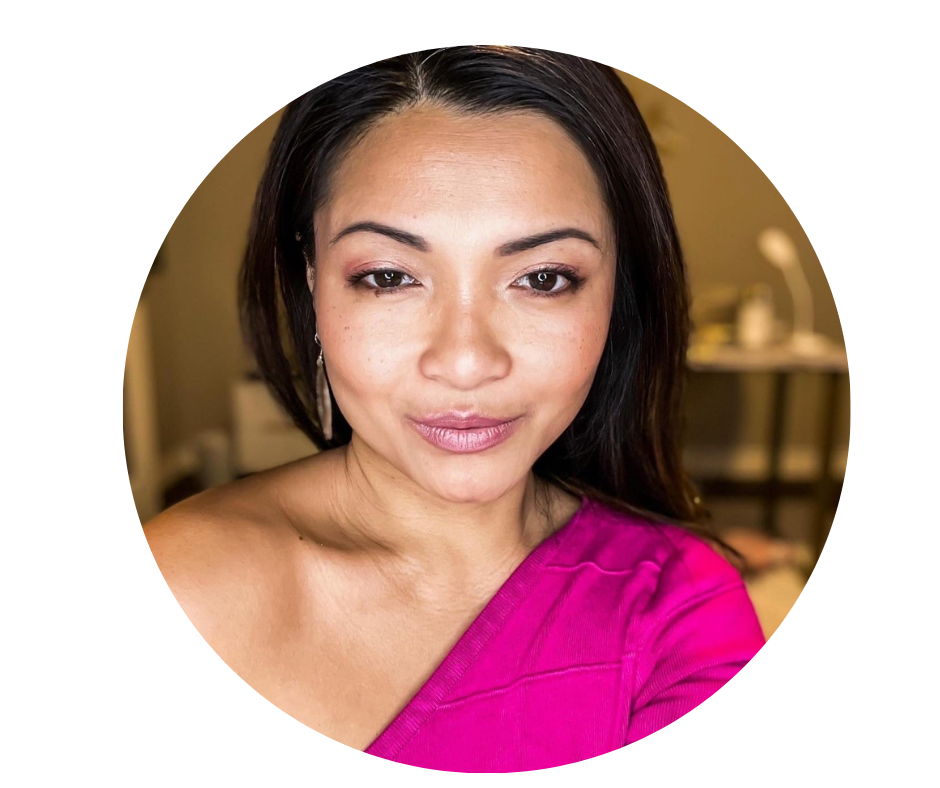 Jess Keffer
#MAKEITRAIN was an empowering experience that helped me dive deeper into my mental & money blocks that have been making me feel "stuck". In a short week, Genicca has taught us ways to release those blocks. I've been more aware of my thoughts and feelings, feeling more alive and HIGH vibrational than I have been in a while. I have felt more energetic and excited about my entrepreneurial goals and what the future holds. I wanted more and knew that joining Millionaire Makeover is the best next step. 🙏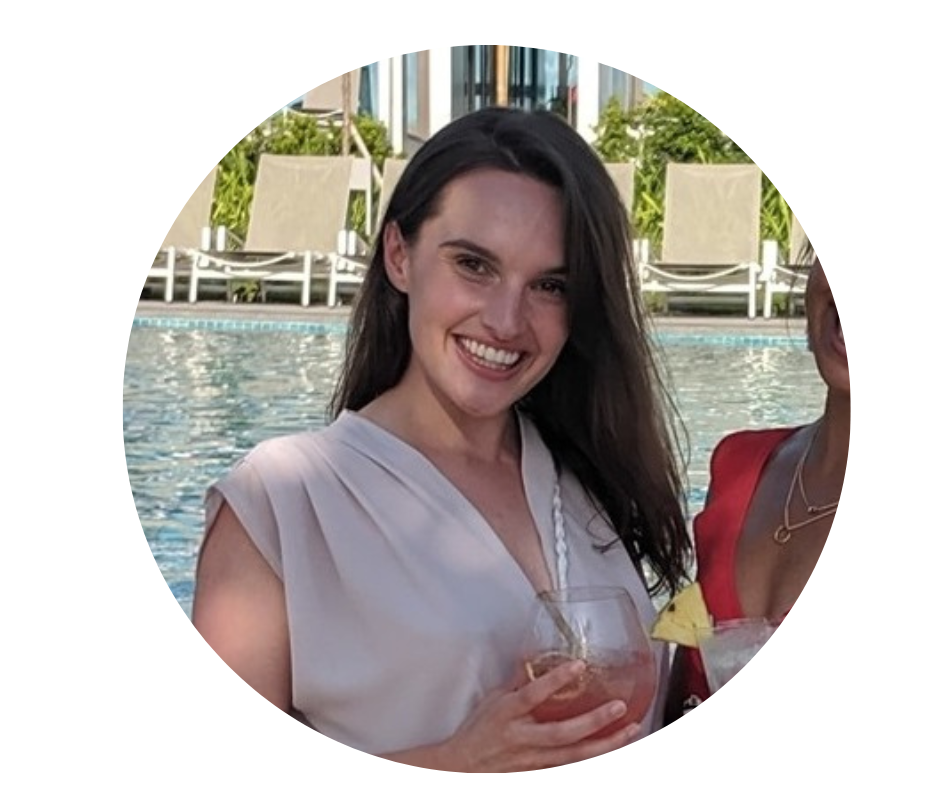 Steph Kane
#MAKEITRAIN connected me to my heart. Previously, I was operating from not feeling like my dreams were possible, but through her infusion of loving energy, I felt more at home in myself and more light than I had in a long time! i now feel like ALL my dreams are possible, and I feel like i can now ground to the highest calibration of energy each day as its in my choosing. Thank you Genicca for providing me with hope and inspiration and real steps!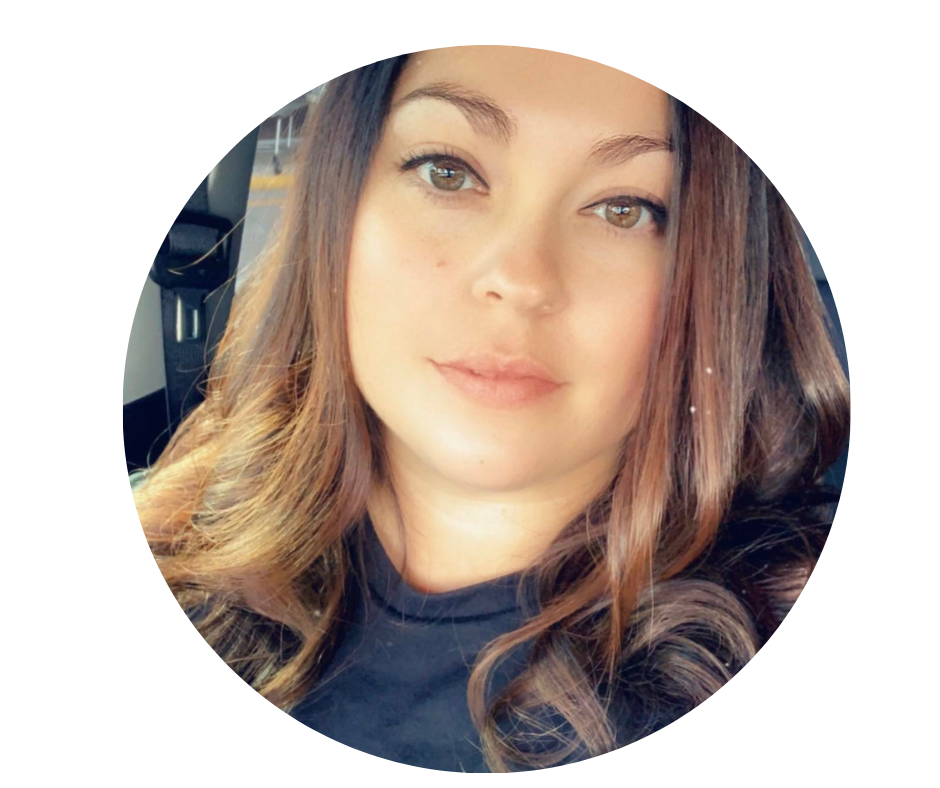 Alex Pettyjohn
#MAKEITRAIN was such a refreshing experience. She got me out of my head and connected my thoughts back to my heart. Sometimes the noise around you disrupts your rhythm and has you doubting those dreams you knew to be true even just a short while ago. This challenge gave me the permission to speak from my heart and for my authentic self to take control again!



GOT QUESTIONS? 
Here Are Some Frequently Asked Questions


How long are the training videos?

Ohhh I know you're asking this because you're busy and you want to get to the point. That's exactly why I created this as a mini course! You'll be able to snag all the juicy training up in about 3-4 hours
You'll probably want to watch them again because they're soooooul good and then you'll want to implement the steps that I share in the videos. 


When are the training videos available?
Immediately! I know you want the goods now, so right when you sign up for Growth Camp, you will get an email with your access details and you can dive right in with your favorite energy beverage! I love Green Tea so let's cheers each other and get to work!

Why is this ONLY $37… Are you crazy?
Although some days I'm a little crazy, today I'm serious. YES, $37 is super affordable and I did this on purpose. I'm tired of the entrepreneurs in my online communities thinking they need to do things they don't to grow their businesses.

So instead of having one on one conversations with everyone (waaaay too time consuming), I created this mini course to help them.
I've created a multi million dollar business using this strategy and I'm happy to share this with you, so you can see the same benefits in your business (whatever business that might be). 
Your success story is mine!

I have another question.
Okay great, we're here to help. Email us at [email protected]